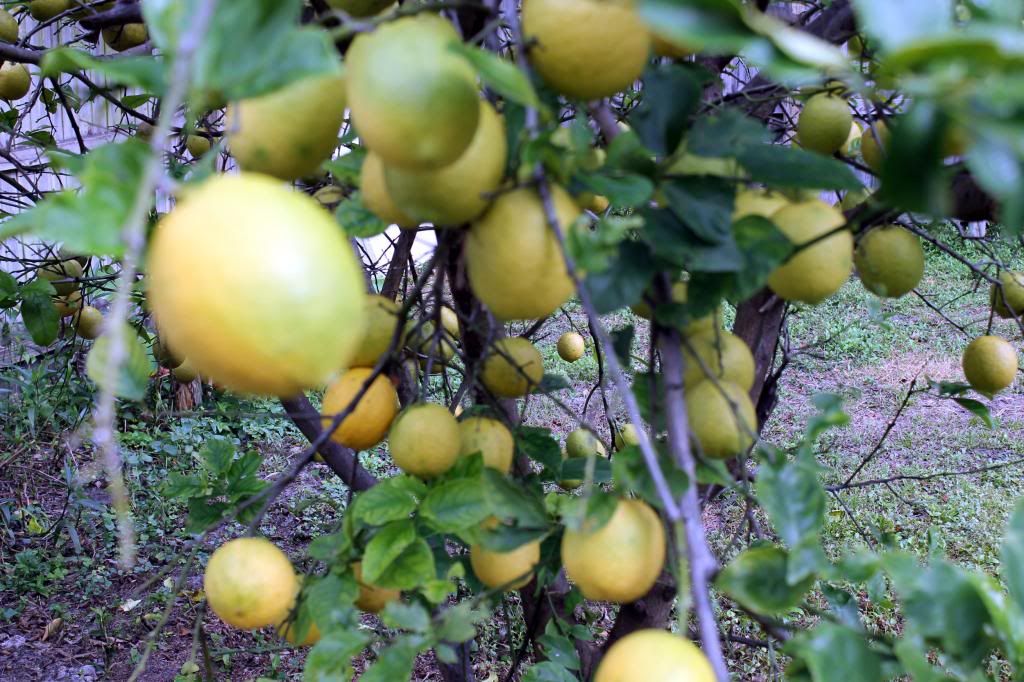 Not long after we moved to our home here in Florida, we became typical Floridians and planted one lemon and two orange trees in our backyard. Only the lemon tree survived. I was fine with that, until the first harvest. Do you have any idea how many lemons a single tree can produce? And they all ripen at once! I had no idea what to do with all those lemons.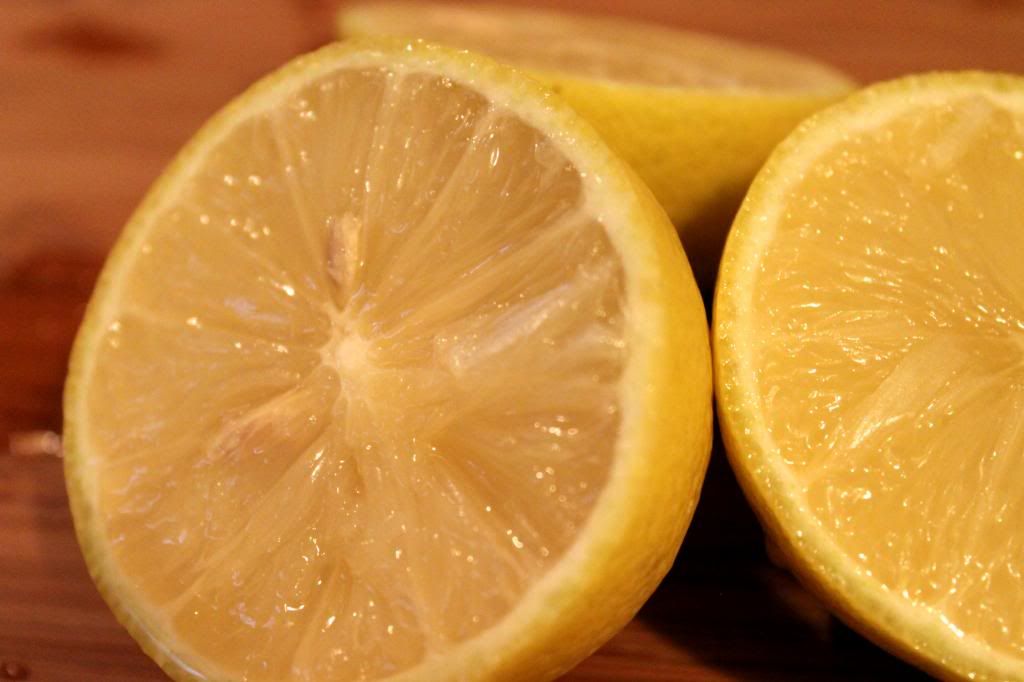 Over the years, I've tried several methods to preserve those lemons. Dehydrating and preserving in salt were effective for preservation, but they didn't work for the way I cook. These days, I simply freeze the juice and zest.
Usually, I prefer shelf-stable methods of food preservation such as canning and dehydrating, but I have made exceptions for a few foods over the years. Lemon juice is one of those exceptions.
My dear daughter was my hand model today. Cute nails, Colleen!
Although lemon juice can be canned, it might be weeks before I use an entire jar, even a half-pint jar. I'm not comfortable with an open jar of lemon juice hanging around my refrigerator that long. So, I freeze the juice in easy-to-use, pre-measured ice cubes. When a recipe calls for lemon juice, it rarely calls for anything less than one tablespoon. How perfect that my dollar store ice cube trays make one-tablespoon sized ice cubes!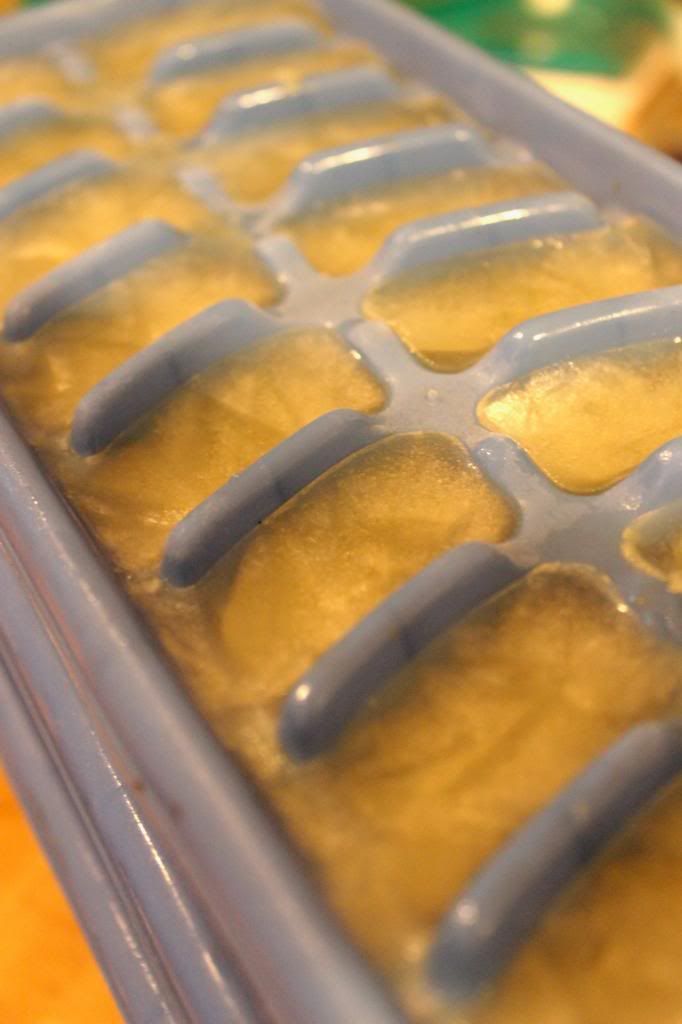 If you are blessed with a bushel of lemons, and you know you won't use them up in a timely manner, freezing the juice may be a good option for you. Don't forget to take the cubes out of the trays and store them in a freezer bag, especially if you have a frost-free refrigerator. If you leave them exposed for too long, they could absorb flavors from both the refrigerator and the freezer, and they'll eventually dehydrate into an unappealing powder.
By the way, try zesting a few lemons before juicing and save the zest in a zipper-seal bag in the freezer, too. So handy!
Thanks for stopping by! Are you wondering what I do with all those lemon cubes? Our pancake and biscuit habit alone takes a big chunk out of my stash throughout the year until the next harvest. I never have buttermilk on had, so I thaw one of those cubes in my liquid measuring cup and top it with regular milk until the mixture measures one cup. Let it sit for 5 minutes, and you have the perfect buttermilk substitute!
Grace and peace be yours in abundance,